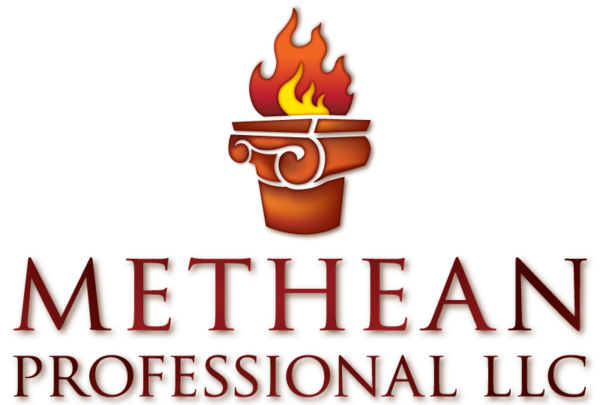 The Success of Your Business is Our Business
Our Premier Services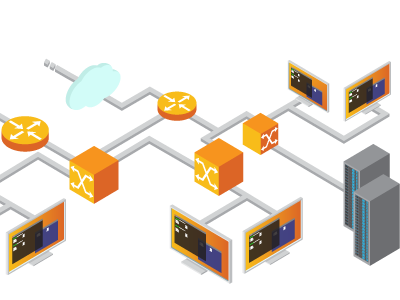 For select clients we act as a networking Managed Service Provider.
Setup and maintenance of Firewalls, Security Appliances, Routing, Switching and Wifi.
DNS Registration and Administration
Intranet & Extranet server set up and administration
Tailored solutions to all things Network
Cloud Solutions & Management
We can be your IT department.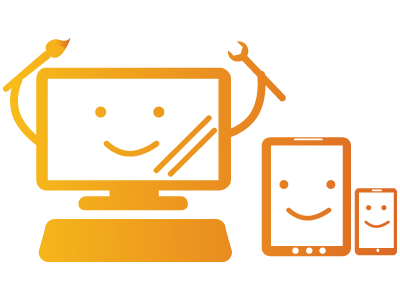 Web & App
Design/Development
We offer a variety of graphic, print, web & application design/development for your needs.
* Some additional charges may apply for excessive usage.
** Up to 5 customer usable static IP addresses included free. Additional allocations may require justification forms and administration fees.
About Methean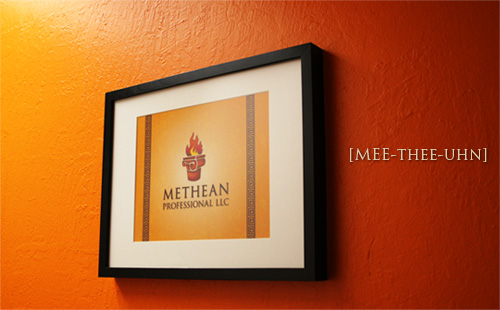 Formed as a Limited Liability Company in 2009, Methean Professional has been providing valuable consulting and networking services for companies in the Palo Alto, California area.
METHEAN [MEE-thee-uhn] meaning thoughtful in ancient Greek is derived from the descriptive word promethean that has its origins from the Titan Prometheus, a name literally translating to forethought.
Just as Prometheus liberated fire from the Greek Gods of Olympus and delivered it unto the hands of humankind, so does Methean Professional, LLC. We bring big business networking technology, solutions and services to companies of any and all sizes. Our goal is to provide cost-effective, creative, and unique services to make companies like yours successful.
Contact Us
Do you have any questions?
Please contact us if you have any questions about our services. We are always happy to assist you!
Methean Professional, LLC
Copyright: 2009 – 2022. All rights reserved.